Thanks!
We got your message and will be in touch as soon as possible.
Nice to meet you!
We'd love to hear more about you and your ideas.
Artful furniture pieces.
Like most professionals in our line of work, we're used to working from a creative brief. It's not often a client turns over the keys to their business and says, "Alright, take us where we need to go."
When this happens, you put those keys in the ignition and, well, you drive.
High-end furniture designer Franco Crea did just that, giving us full creative license to develop a website and visual brand that would turn as many heads as his signature pieces.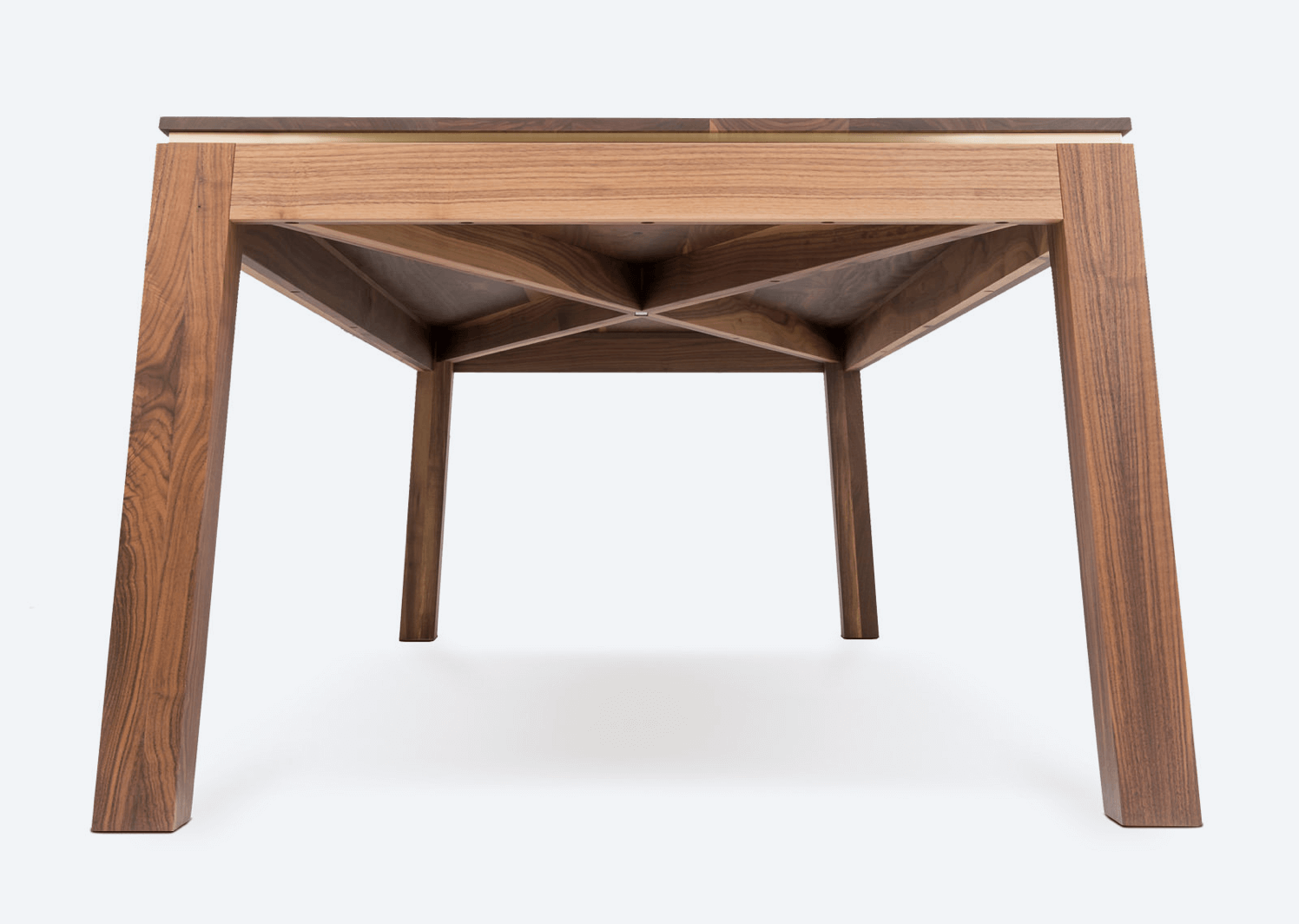 Franco's furniture is unmistakably beautiful. What separates him from the pack isn't just aesthetics or craftsmanship—it's how much he cares about each chair or table's journey from raw to real.
From our first meeting, we were taken by Franco's artful approach to furniture design. The way he experiments with function and form became the inspiration for the Franco Crea website.
Franco's attention to detail is not unlike a curator in an art gallery, and his pieces (which are extremely photogenic, by the way) truly are works of art. It made sense, then, for the website to mirror the look and feel of an art gallery: clean, crisp, and expansive.
We applied minimal design to keep the focus on the furniture. Each product is supported by caption-style copy, and the frontend features a seamless UX with content transitions that feel elegant and smooth.


We've also been working with Franco behind the scenes on web amplification. From strategic remarketing to landing pages, we're helping Franco towards his goal of building brand awareness and expanding his customer base across Australia and around the world.
What they're saying
"

Working with Avenue was like going to a fine tailor and getting a beautiful custom suit made.

"
Franco Crea, Designer + Director
Think we might be a good fit for your project?