Thanks!
We got your message and will be in touch as soon as possible.
Nice to meet you!
We'd love to hear more about you and your ideas.
High-end Australian Furniture
FrancoCrea™ designs furniture for residential & commercial applications in both exterior & interior settings, covering residential, hospitality & corporate.
Our website solution brings Franco's furniture designs to the forefront through a clean, simplistic design language that embraces rich media and typography.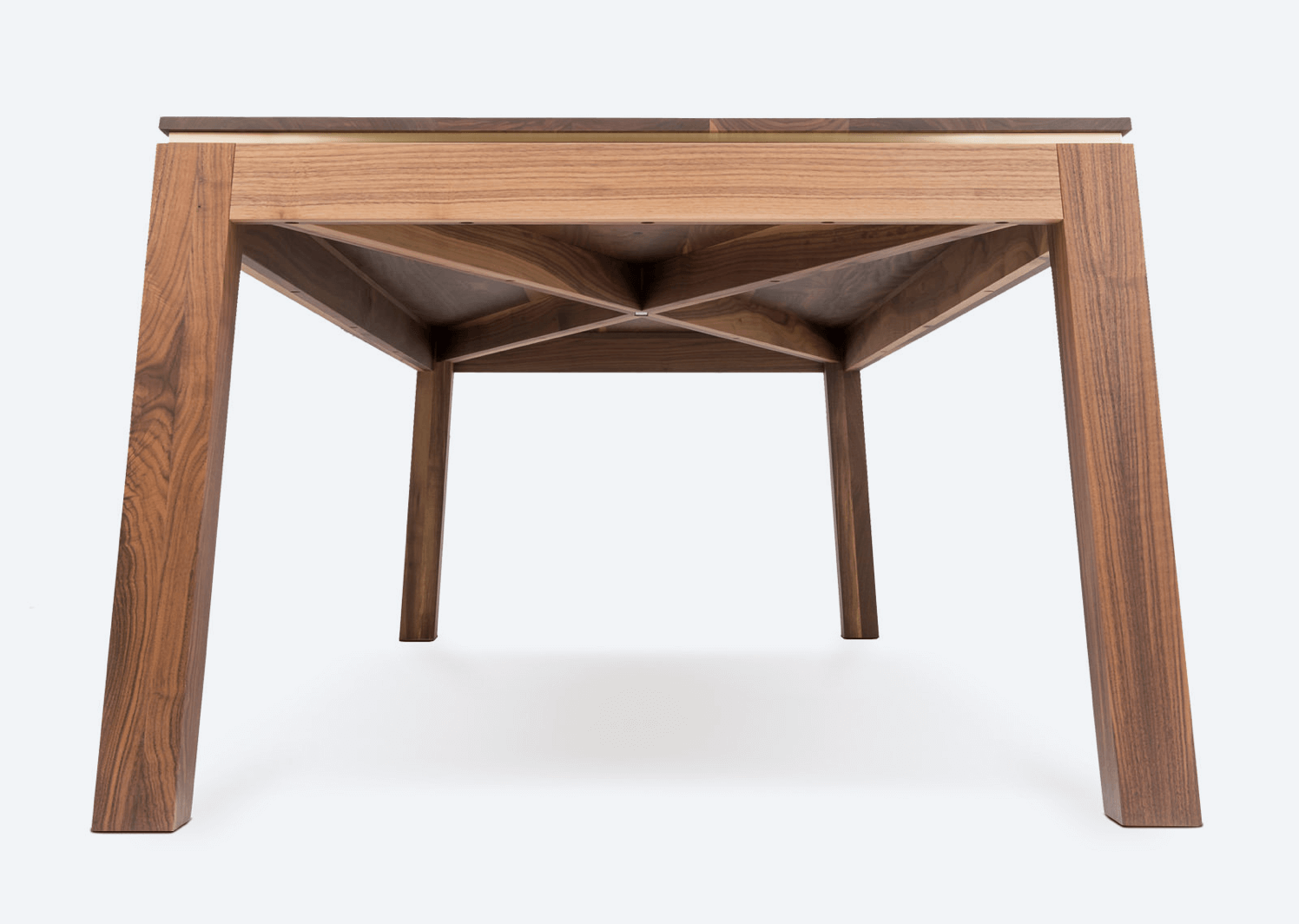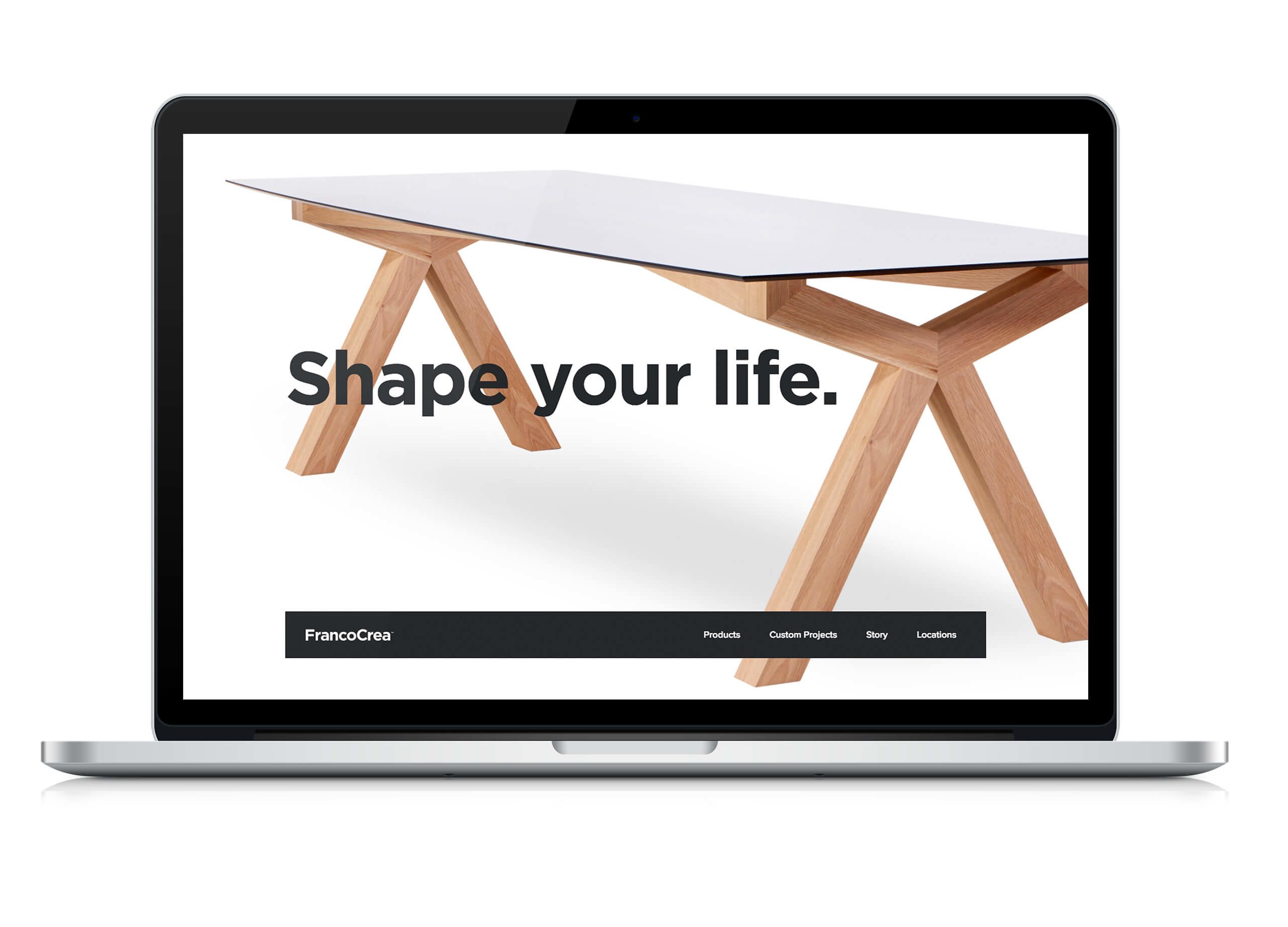 It's not everyday you get full creative license to make a website that showcases such awesome furniture design
The website provides detailed information on FrancoCrea™ products and custom design services. It's equipped with extensive imagery, background information, plus technical and material specifications, making it relevant to both direct consumer and architectural/industry based clients.


What they're saying
"

Working with Avenue was like going to a fine tailor and getting a beautiful custom suit made.

"
Franco Crea, Designer + Director
Think we might be a good fit for your project?