Thanks!
We got your message and will be in touch as soon as possible.
Nice to meet you!
We'd love to hear more about you and your ideas.
Be bold.
Brave companies stand out from the pack.
We pair design and technology to take you where others won't.
Seeing is believing.
Building great user experiences is what gets us out of bed.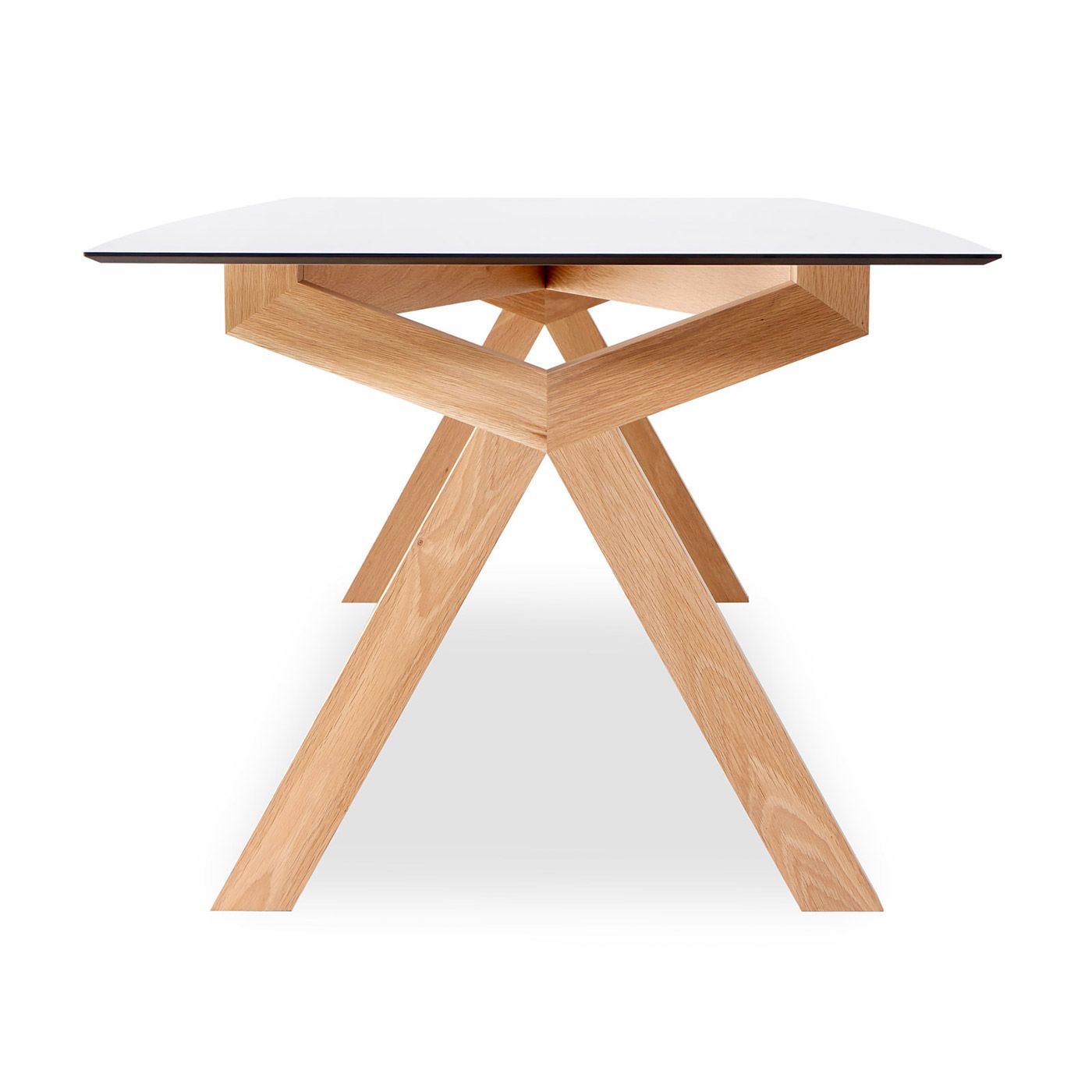 Shape your life.
We helped FrancoCrea™ shape his online brand vision by developing a scalable website that emphasises his signature furniture pieces through a clean, simplistic design language.
View case study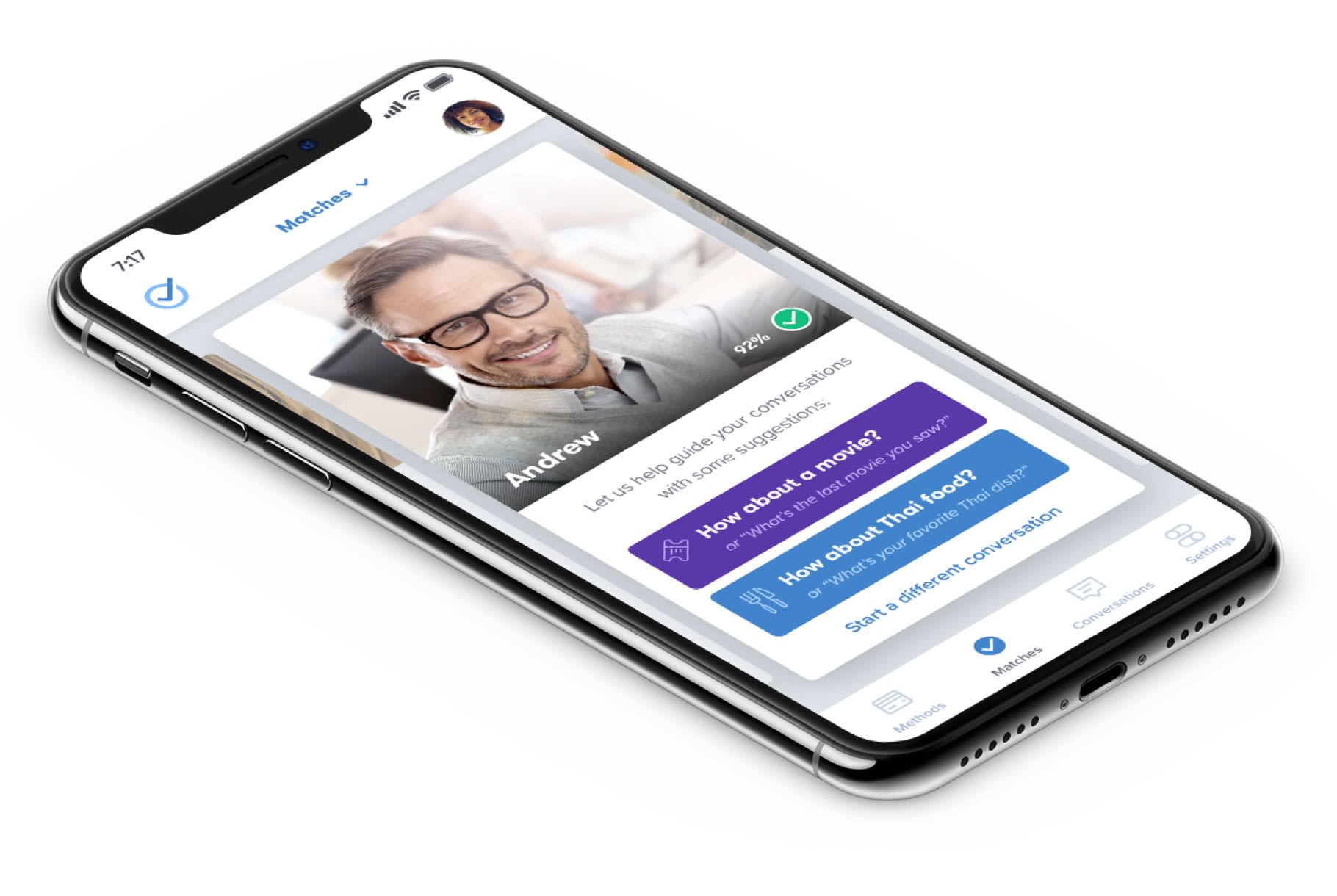 Online dating just got honest.
Optdin is a San Francisco based startup disrupting online dating through a more honest & accurate model. We like to keep it real.
View case study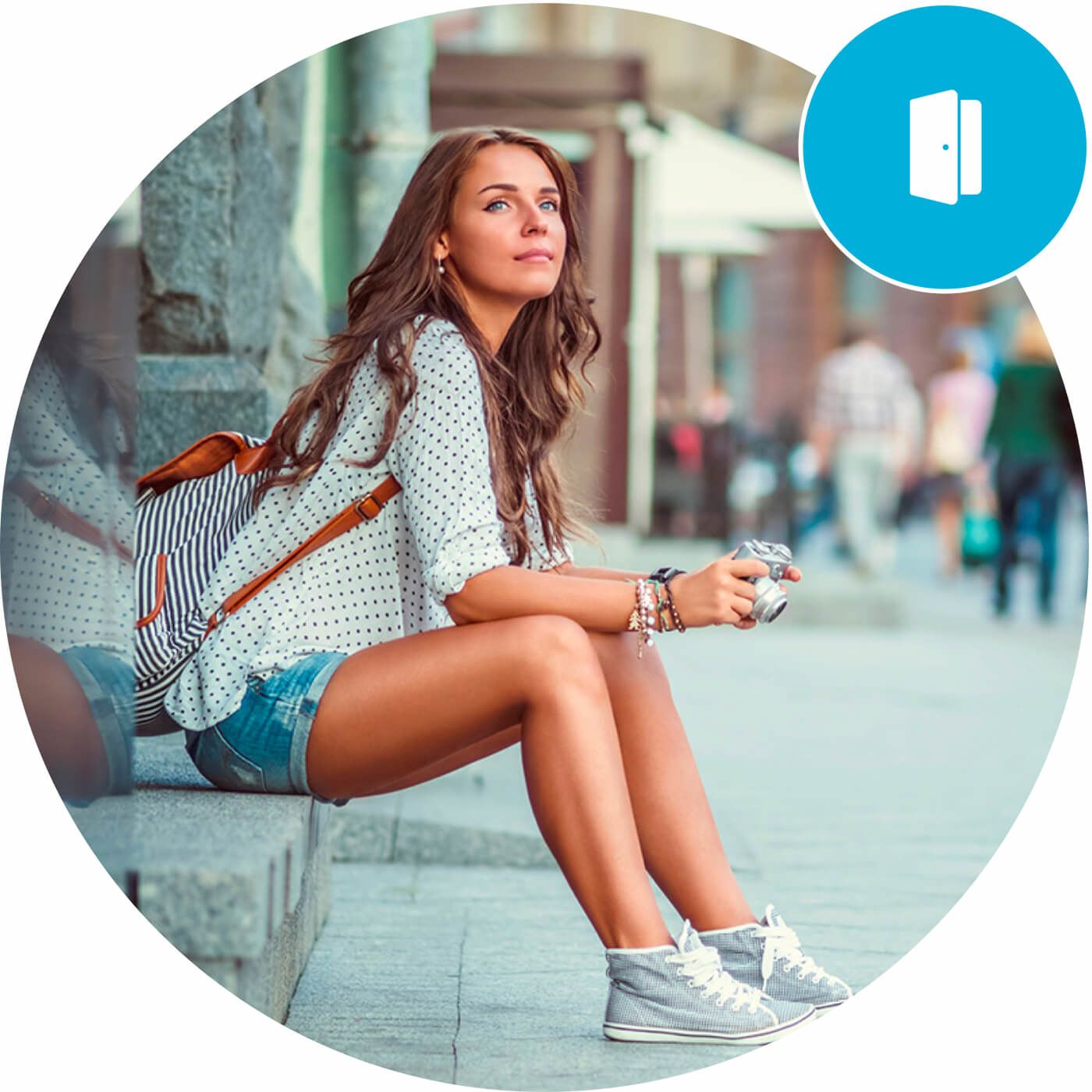 Building better city websites.
OpenCities allows municipal governments around the world to provide better services for their communities through easy to create, yet powerful local government websites. We love designing for online platforms that deliver value to everyone.
View case study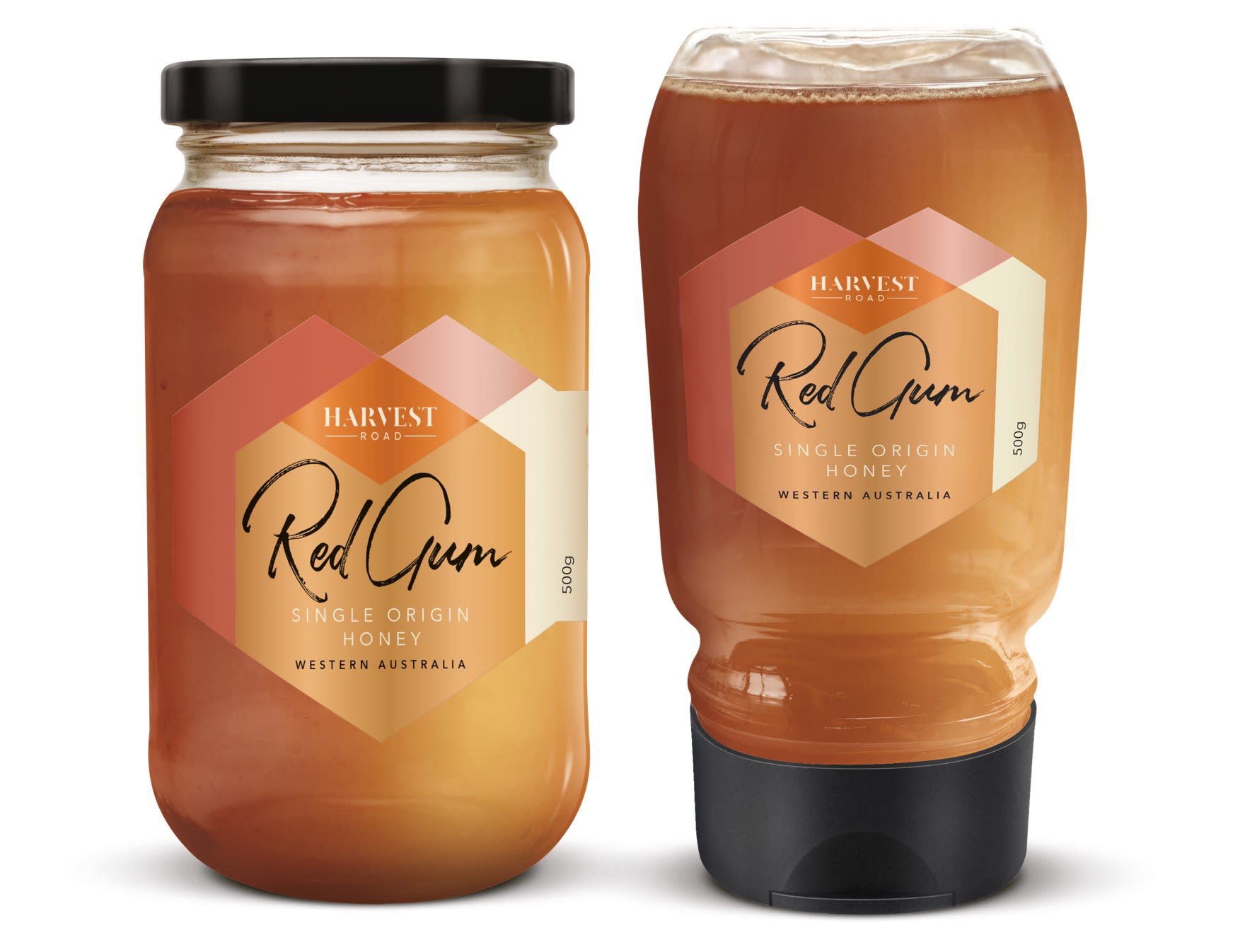 A tasty experience.
We love partnering with great brand agencies. Asprey Creative's superb branding & packaging provided the perfect ingredients for the Harvest Road Honey web design.
View case study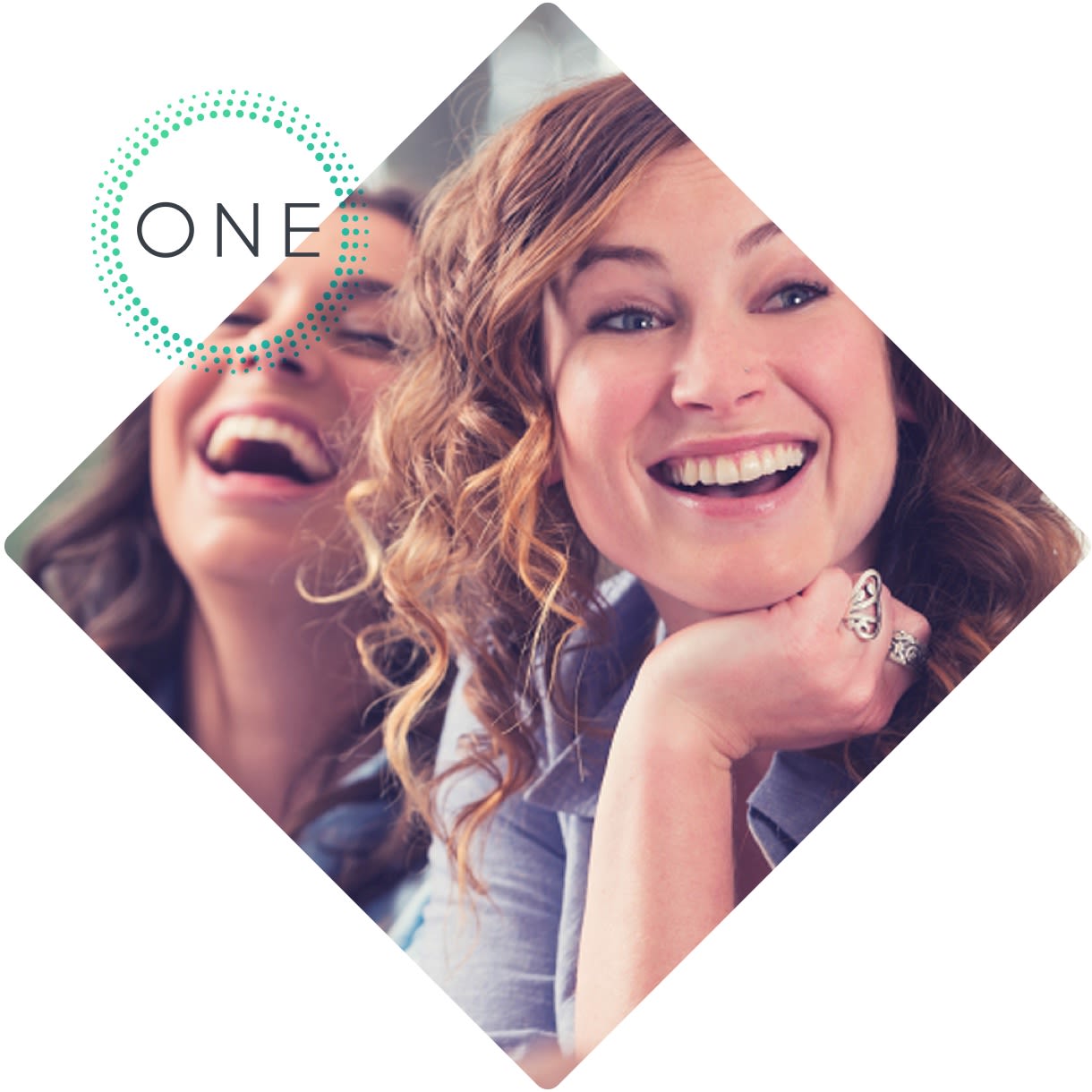 Designed for a great cause.
One Million Donors has the aim of getting 1 Million Australians to make charitable donations through their workplace by 2020. We're proud that our website and online application is helping them achieve this goal.
View case study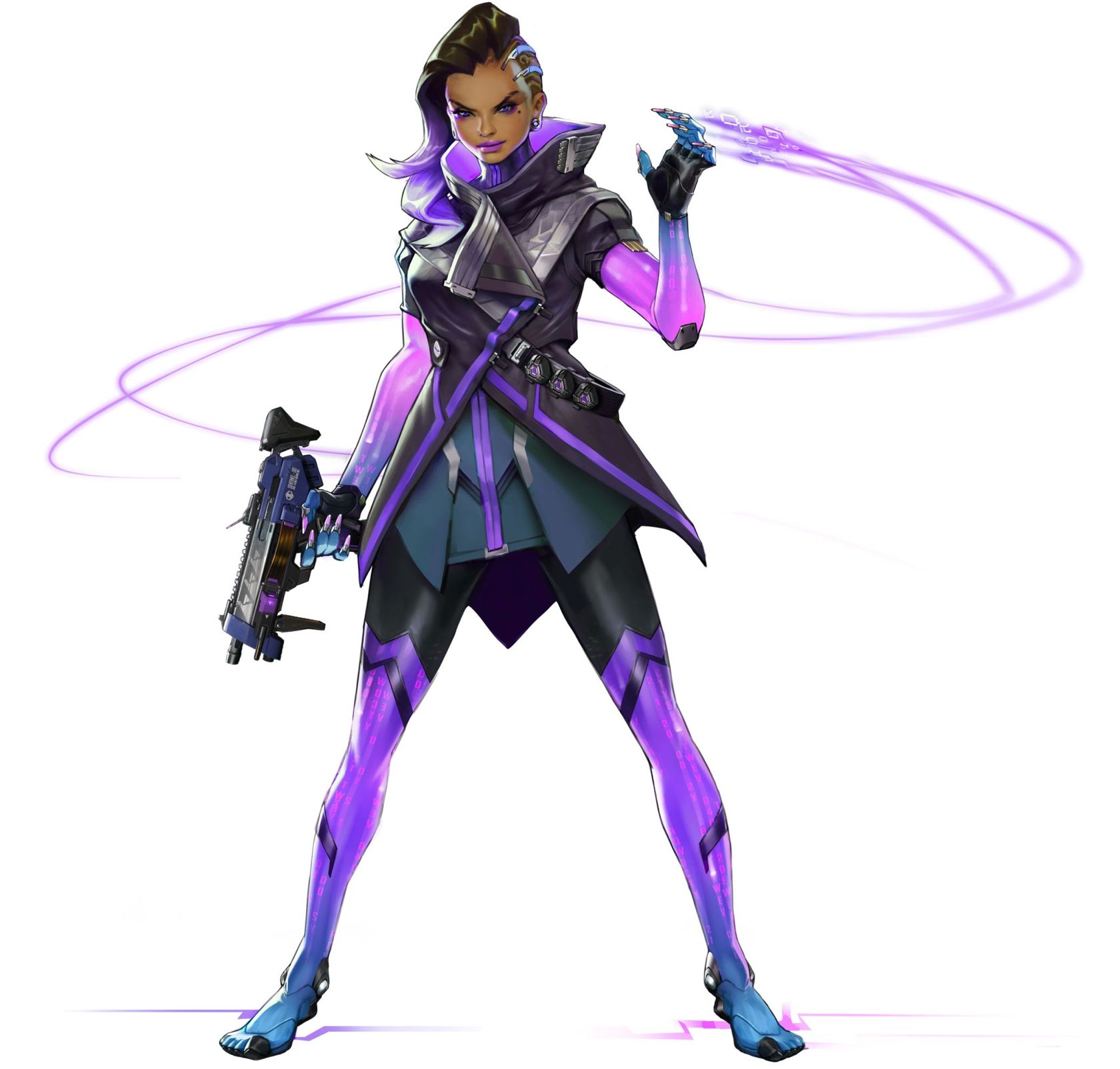 Let the games begin.
We love games and we love data. We had a ton of fun helping US-based company ZAM and their partners create comprehensive dashboards for competitive gamers across the globe.
View case study
Why Avenue?
Smart solutions fix real problems
(And we love problem solving)
Get to know us
But first, coffee.
The best ideas start with great coffee. You pick the spot, we'll pick up the tab.