Thanks!
We got your message and will be in touch as soon as possible.
Nice to meet you!
We'd love to hear more about you and your ideas.
Designed for a great cause
Who doesn't love doing something that really helps people? And we're not talking about bringing a surprise latte to your friend at work. We mean something for the greater good.
1 Million Donors is the Australia-wide campaign that aims to get one million people donating time or money to charities through their workplace. They're doing pretty well so far, with support from many leading companies and philanthropic organisations, thanks (at least in part) to the solution we designed.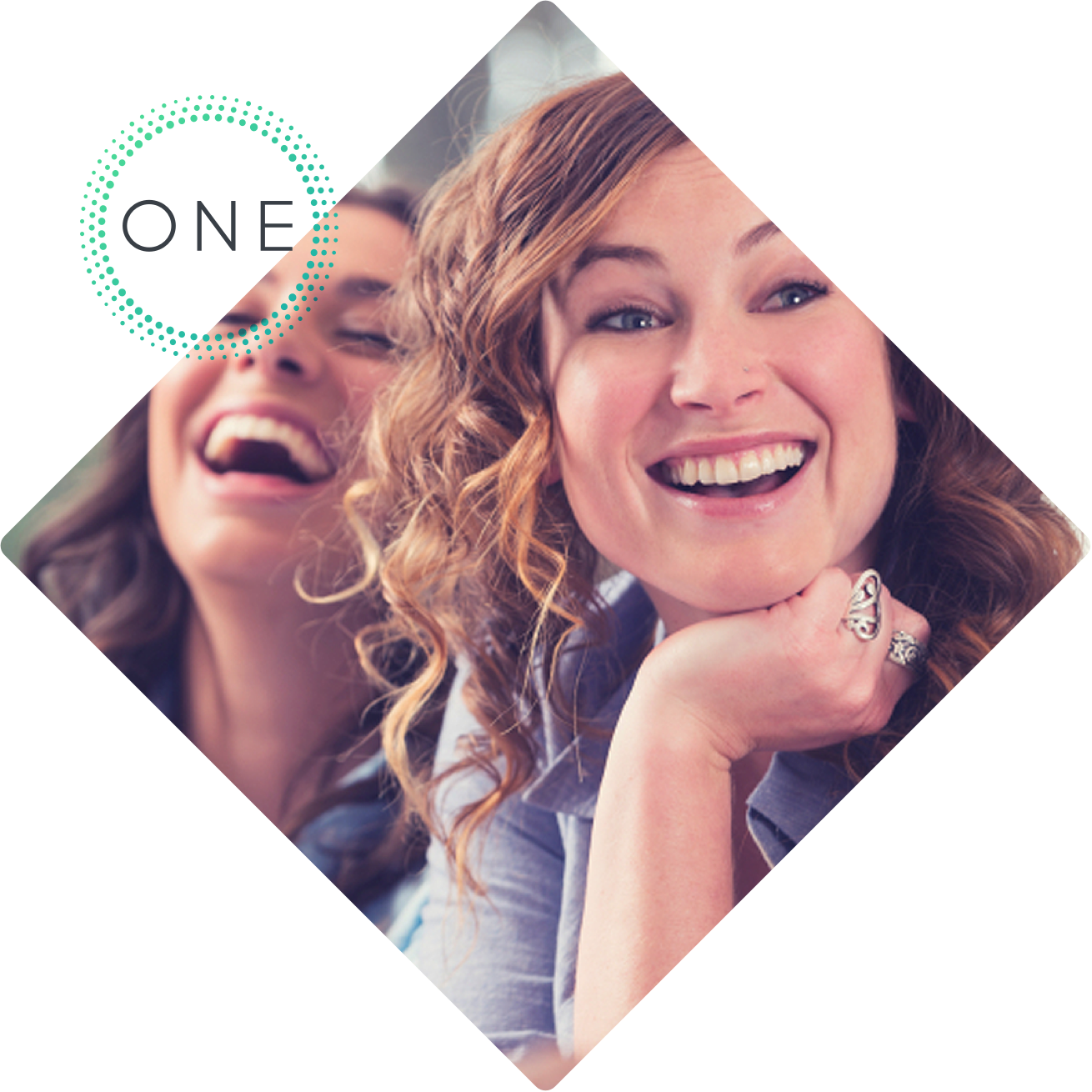 We were approached by Catalyser and their strategic partner, Workplace Giving Australia, who were looking to bring the campaign to the digital space and expand their reach.
The new website allows organisations and their employees to find a wealth of helpful resources without the need to sign up for an account.
Even more data
Becoming a member, however, opens access to far more resources, including real-time data that displays how their company is performing, how much employees are donating and what percentage of them are participating. It also lets people compare their business with others, because, let's face it, a little competition can go a long way. The information presented is simple, clear and easily digestible, encouraging everyone involved to step up their game.
We also designed and built the web application for their Workplace Giving Excellence Awards, which recognise the most outstanding Workplace Giving programs and performers in Australia. When a person or organisation signs up, they can nominate their workplace, or someone within it, for an award. And who doesn't love an award?
Working with 1 Million Donors was incredibly rewarding for us. Not only did we enjoy the opportunity to create such a challenging and beautiful platform, but we know our work is making a difference around Australia. Great design for the greater good.
Think we might be a good fit for your project?