Thanks!
We got your message and will be in touch as soon as possible.
Nice to meet you!
We'd love to hear more about you and your ideas.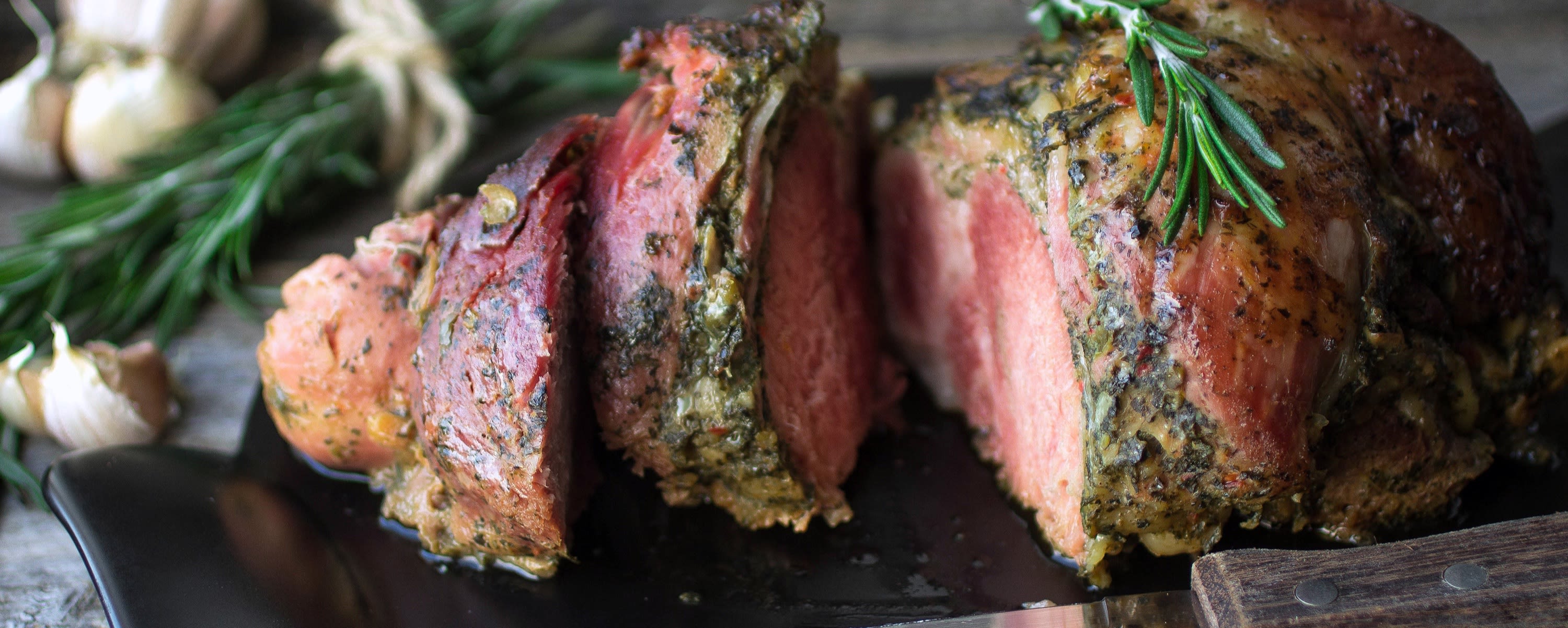 03 Apr 18
|
NEW SITE
Harvest Road Group websites
'Roundup' is the collection of key stuff we've either been reading, discussing or working on during the month at Avenue.
A suite of sites
Through our Strategy, UI Design and Web Development services, we've recently designed and developed 3 websites for the Minderoo Group owned Harvest Road Group, which produces high quality agricultural food products for domestic Australian and international markets.
Harvest Road Honey
As Harvest Road Honey is a new brand, its product launch started with a single product across two sku's. Accordingly, our design strategy was to develop a single page website that makes their honey product and branding the hero, having the ability to easily grow in the future as additional products are released.
A feature of the site are some tasty animations and parallax effects we developed to engage the viewer and enhance the brand experience.
harvestroadhoney.com.au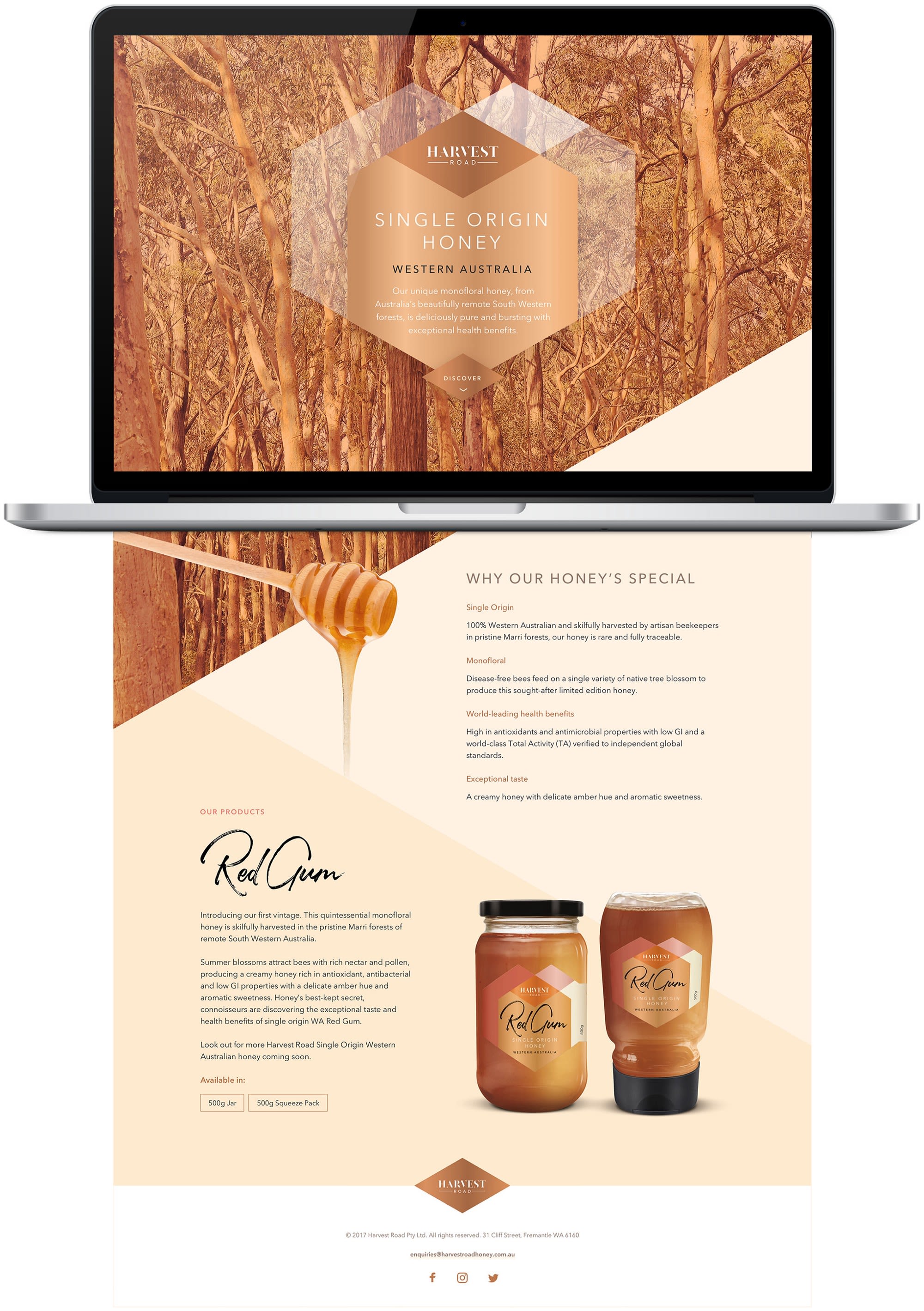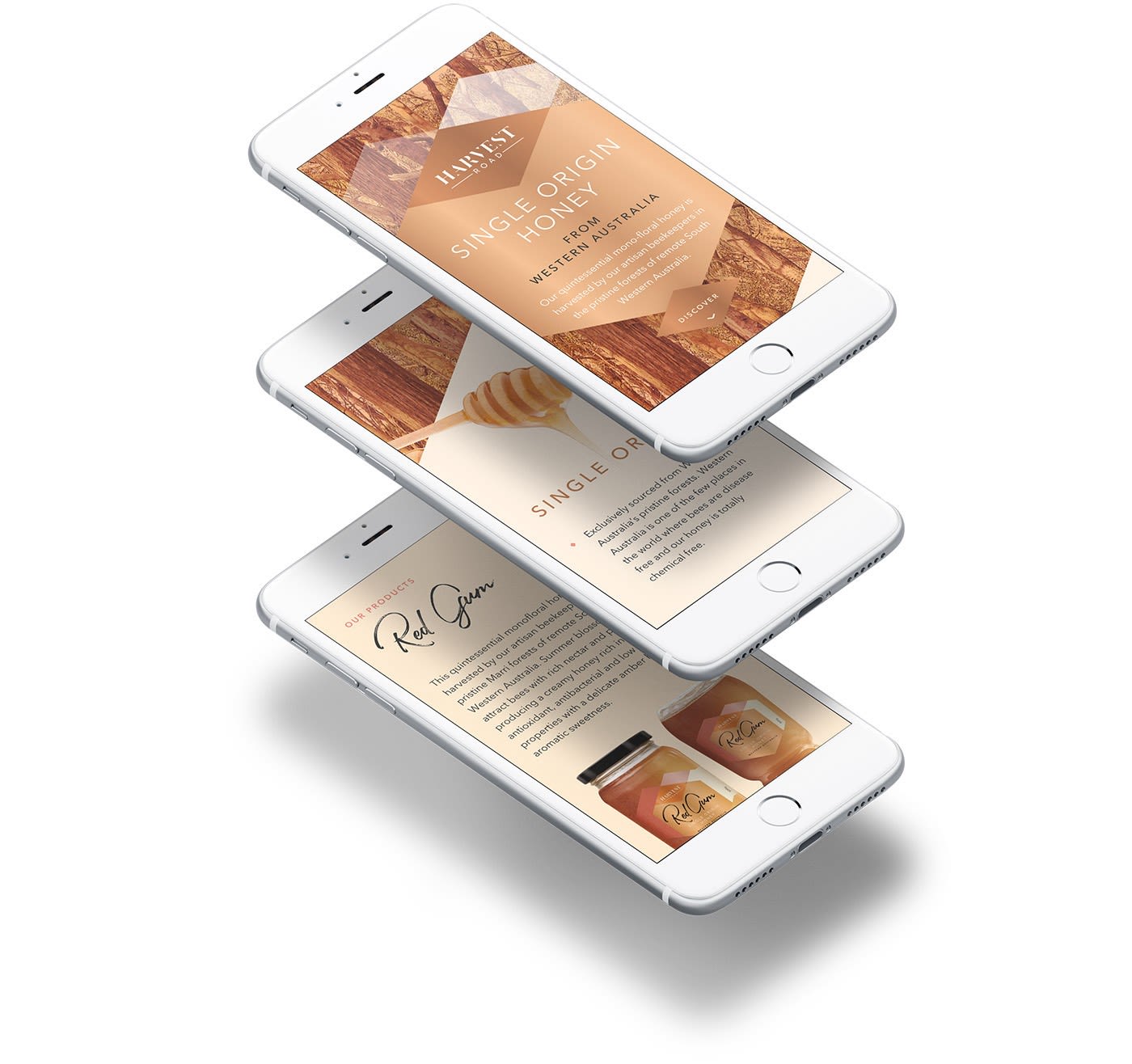 Ernest Green & Sons
Harvest Road Group's newest meat brand, Ernest Green and Sons, focuses on the traditional values delivered by a local butcher; great tasting meat and cooking advice at affordable prices.
Our website design brings to the forefront the brand vision and products, as well as intuitive access to recipes and stockist locations. We've developed it to seamlessly scale from both content and functionality perspectives as the brand grows, with new meat products and stockists planned in the coming months.
ernestgreenandsons.com.au
Harvest Road Beef
Harvest Road Beef is Western Australia's largest beef processor and has a strong commitment to sustainable, ethical farming through six generations of family ownership.
Our website development provides background to the operations, heritage and culture of the organisation.
harvestroadbeef.com.au
Think we might be a good fit for your project?