Thanks!
We got your message and will be in touch as soon as possible.
Nice to meet you!
We'd love to hear more about you and your ideas.
01 Jan 21
|
New Site
Canberra.com.au website
'Roundup' is the collection of key stuff we've either been reading, discussing or working on during the month at Avenue.
Our main objective was to redevelop an existing site – serving as the main digital gateway showcasing the benefits of living, studying and working in Canberra.
It was rewarding being involved in such an important project using a detailed process that really honed in on what our client needed, and then delivering on this.

You can check out the new website here https://canberra.com.au/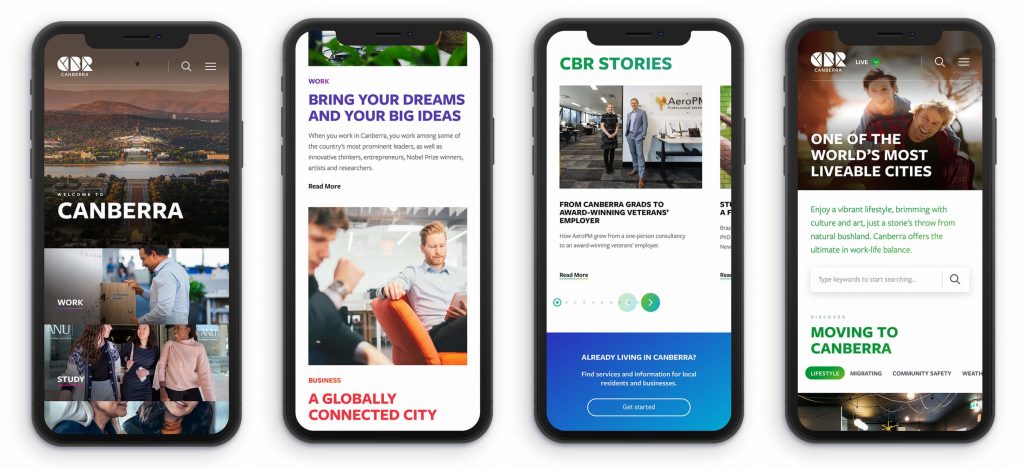 Think we might be a good fit for your project?