Thanks!
We got your message and will be in touch as soon as possible.
Nice to meet you!
We'd love to hear more about you and your ideas.
A tasty experience
Harvest Road Honey is a unique, single origin monofloral honey, from Australia's beautifully remote South Western forests, that is deliciously pure and bursting with exceptional health benefits.
We worked closely with Harvest Road Honey's brand agency, Asprey Creative, using their stunning product branding and packaging as the basis of our website user interface design and development solution.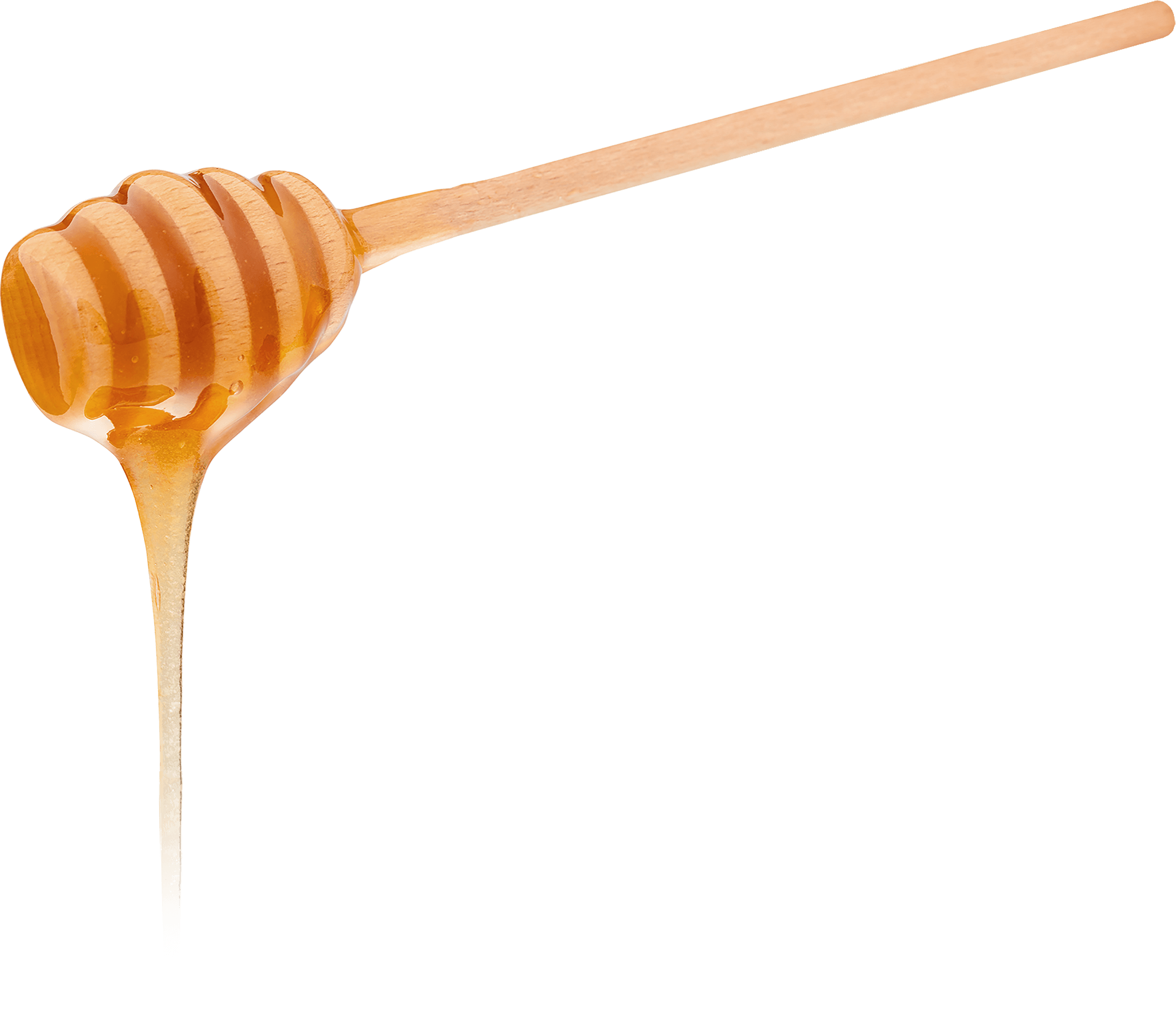 What they're saying
"

Collaborating with Avenue has been a great experience. They understand what we're trying to achieve and add a relevant perspective to our projects.

"
Fiona Lopez, Business Director — Asprey Creative
Think we might be a good fit for your project?