Thanks!
We got your message and will be in touch as soon as possible.
Nice to meet you!
We'd love to hear more about you and your ideas.

Our work
Ernest Green & Sons
Gate to plate goodness
A consumer meat brand, Ernest Green & Sons focuses on the traditional values delivered by a local butcher; great tasting meat and cooking advice at affordable prices.
We worked closely with Ernest Green & Son's brand agency, Asprey Creative, using their corporate branding as the basis of our website user interface design and development solution.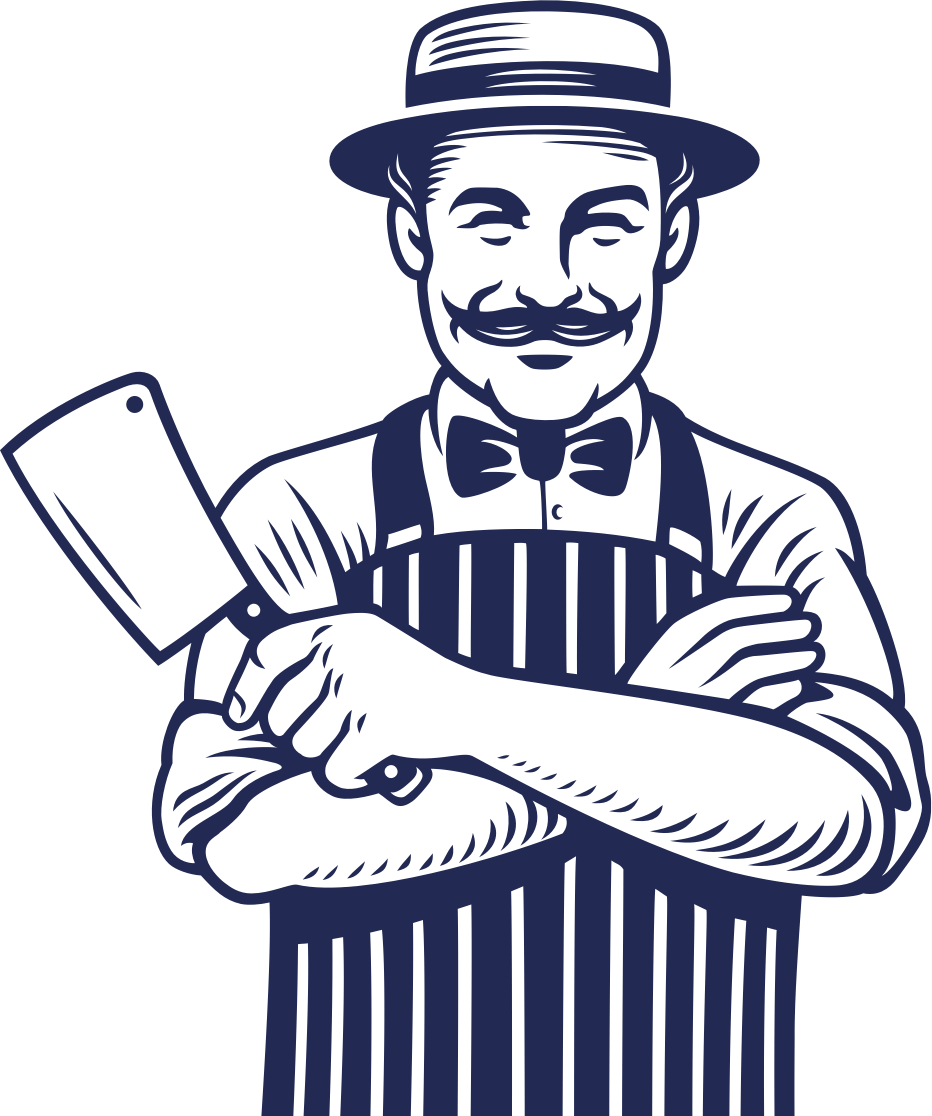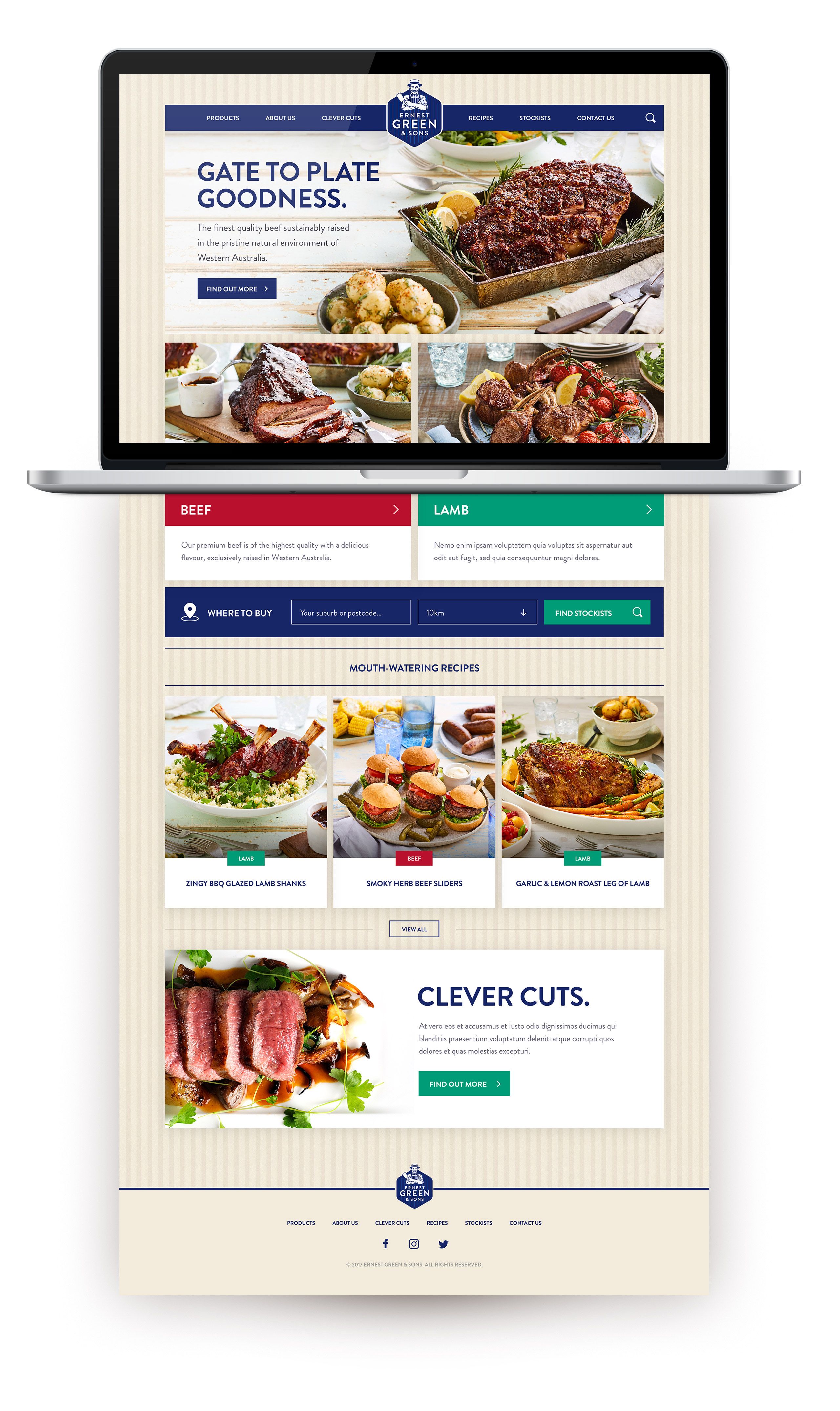 Our website design brings to the forefront the brand vision and products, as well as access to recipes and stockist locations.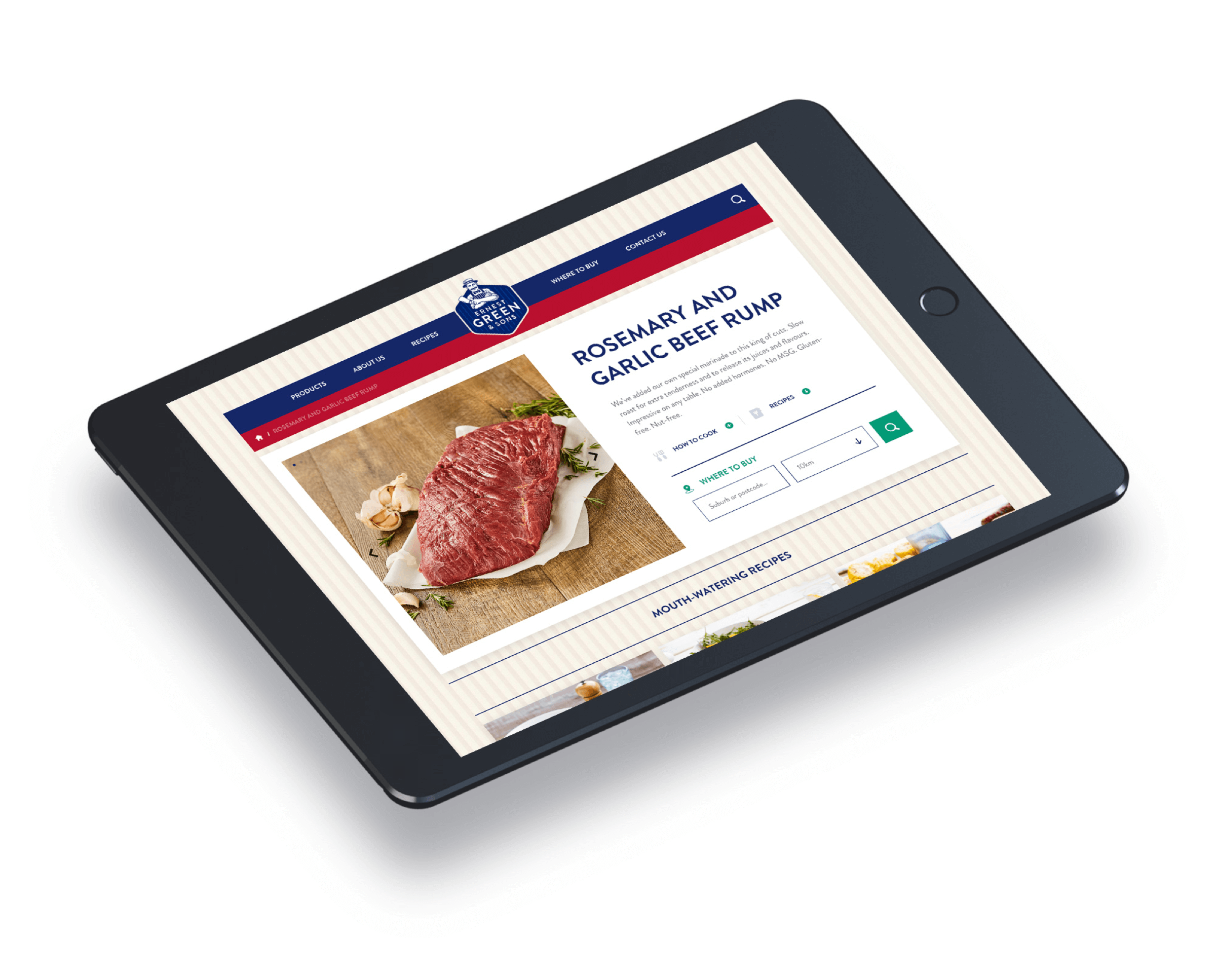 Category driven, the recipes section allows users to quickly find different recipe types that can be made with Ernest Green & Sons products, along with easy cooking instructions and detailed ingredient information.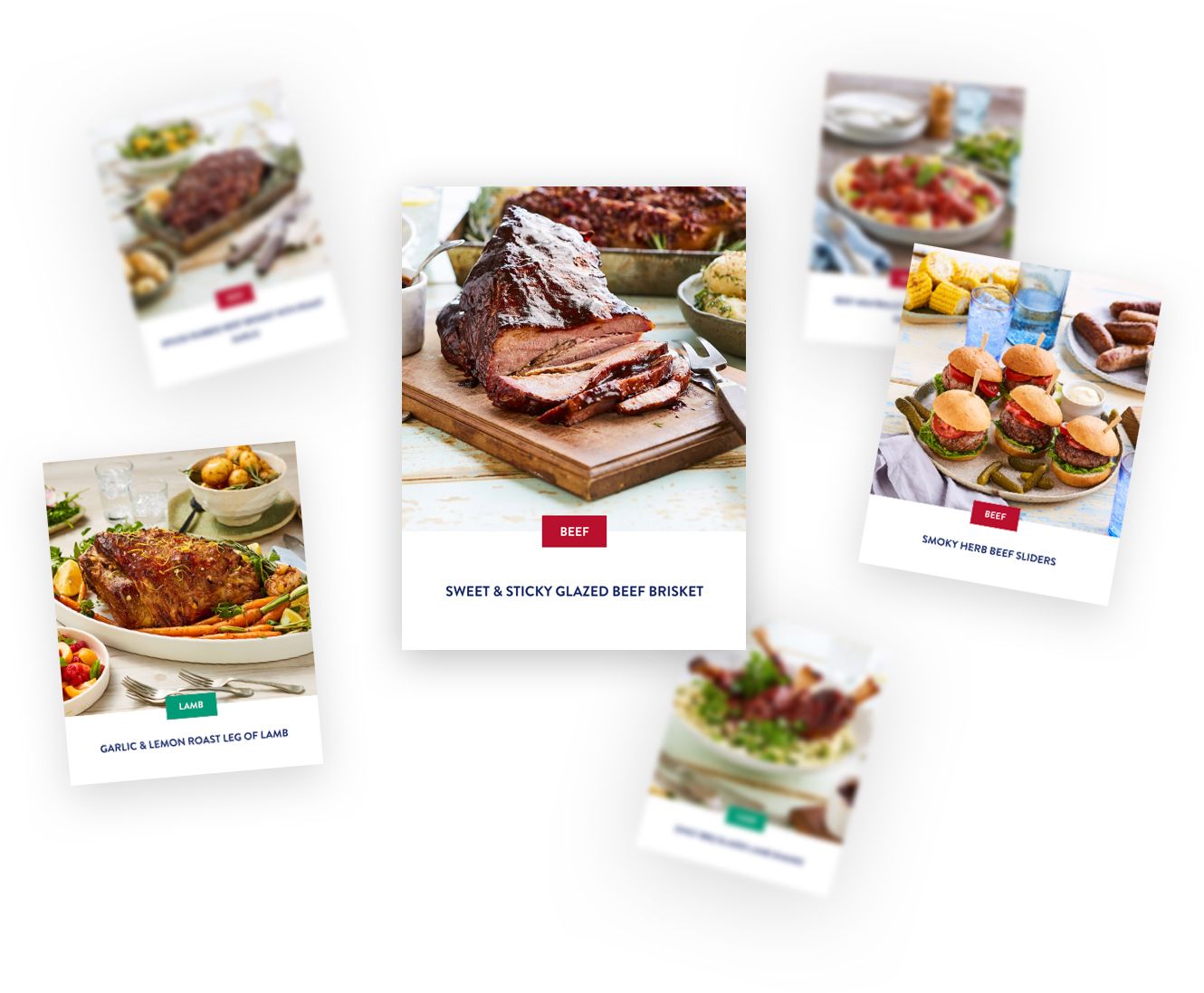 As Ernest Green and Sons is a new brand, we developed the site to be scalable as the product range grows.
What they're saying
"

Collaborating with Avenue has been a great experience. They understand what we're trying to achieve and add a relevant perspective to our projects.

"
Fiona Lopez, Business Director — Asprey Creative
Think we might be a good fit for your project?